---
Light the Way exists to unite women around the cause of missions giving for the victimized and marginalized. Together, we work to reach the lost, restore the broken, and resource ministries and individual women who are seeking truth.
Anxiety and depression are more prevalent than ever, and we may wonder, How do I find a sense of joy, or even peace? Just like Nehemiah, we are blessed to serve a God bigger than anything we struggle with. When we turn to Him, we find He is where our joy lies.

---
We invite you on a journey to read the Bible cover to cover with women across the nation. Discover the transformational power of God's Word through our reading plan, weekly devotionals, memory verses, team of Bible scholars, and social media posts.
Great people don't do great things; God does great things through surrendered people.

– Jennie Allen, Anything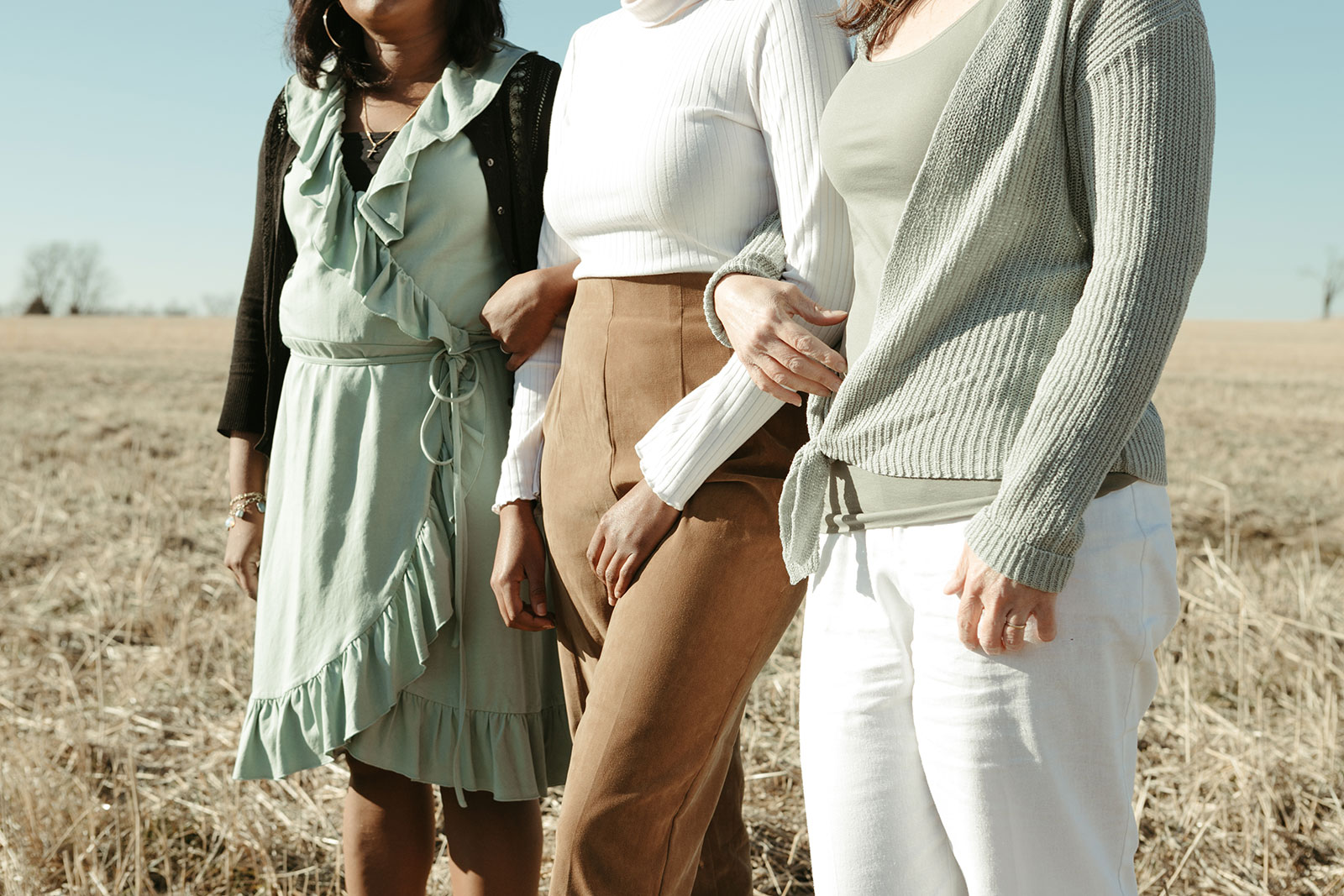 We believe every woman is called to minister. Whether or not you consider yourself a leader, you can impact your struggling neighbor, coworker, or friend.

Equip Women training units are your key to ministering effectively within your circle of influence.

Why We Exist
---