---
AG Women 2023 Missions Project
Can you imagine a world free from sexual slavery, where courageous women and children can live in freedom as fully empowered daughters and sons of God? As we partner together with Project Rescue, you can be part of the solution! Through the ministry of Project Rescue, women are finding freedom. For 25 years Project Rescue has provided homes, vocational training, trauma counseling, direct intervention, awareness, and prevention education. They offer culturally informed, holistic care to courageous survivors.
You have been fashioned by God! More valuable than a sculpture by Michelangelo or a painting by Monet, you are His exquisite, hand-crafted, one-of-a-kind design. When we know and embrace this truth, it changes everything!

Great people don't do great things; God does great things through surrendered people.

– Jennie Allen, Anything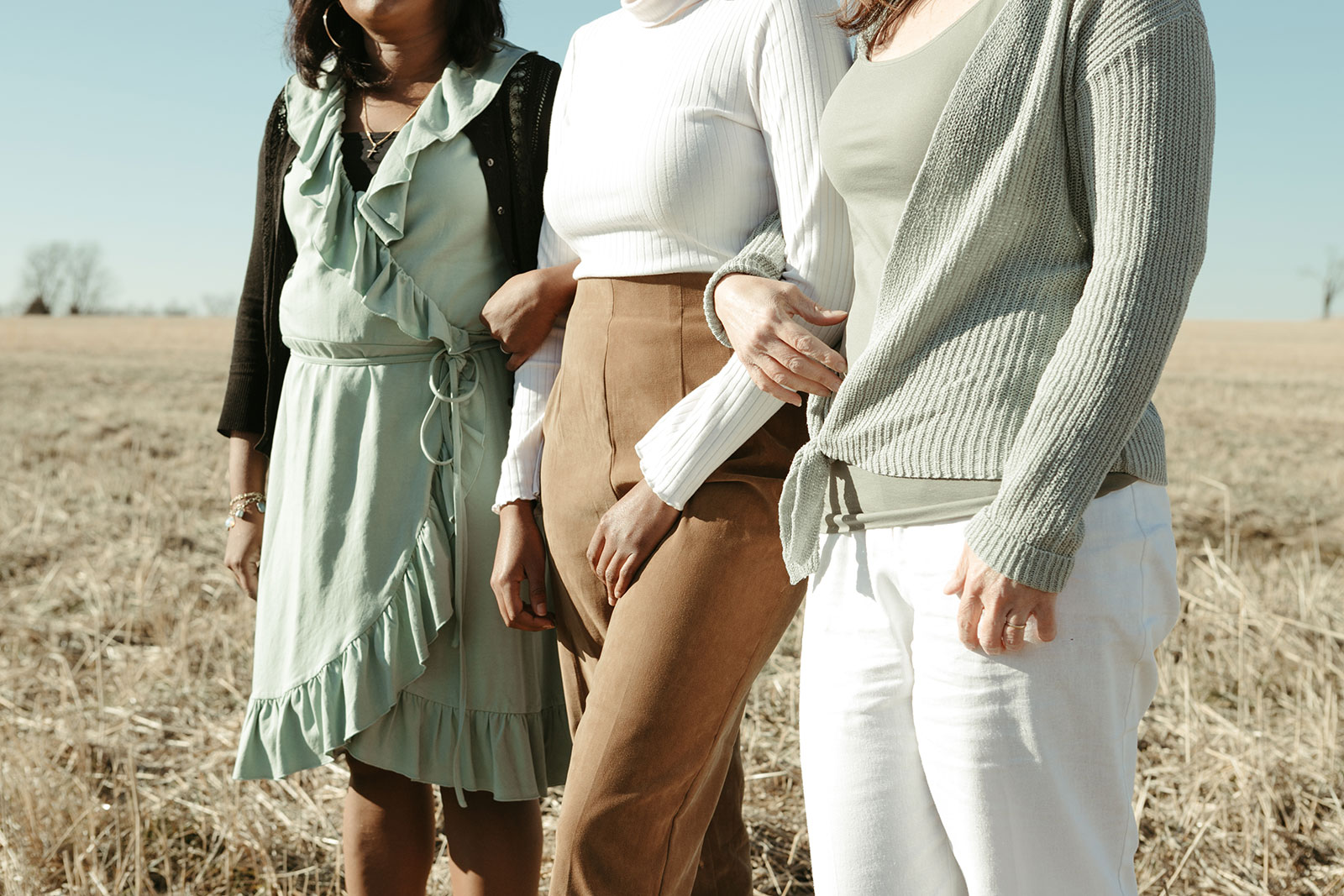 We believe every woman is called to minister. Whether or not you consider yourself a leader, you can impact your struggling neighbor, coworker, or friend.

Equip Women training units are your key to ministering effectively within your circle of influence.

Who We Are
---