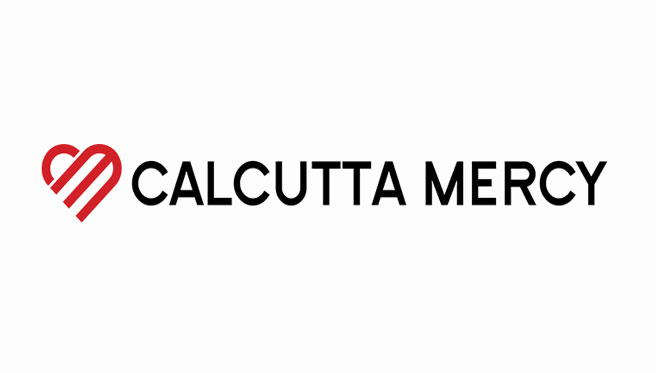 Calcutta Mercy is a nonprofit organization on a mission to help the poor of Calcutta, India. Our goal is to give everyone in Calcutta access to food, education, and quality medical care.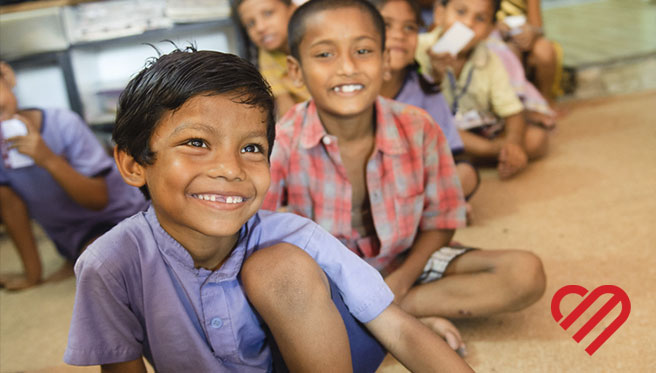 Each month, a sponsorship allows a child to receive blood transfusions at no cost to their family and experience a comfortable, complimentary stay at the hospital with their guardians.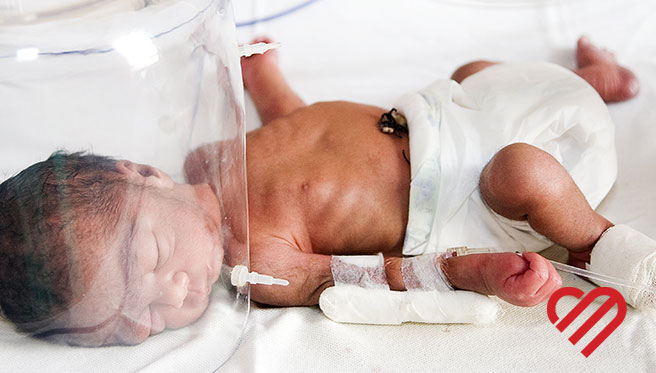 When mothers travel long and far for their babies to receive specialized medical care at Mercy Hospital, a safe place to lodge, eat, and recover is a glimmer of joy in the midst of challenging times.