---
AG Women 2022 Missions Project
This year's project is Casa di Rifugio (House of Refuge) in Sicily. This ministry to refugees offers a place of hope and belonging for the displaced, disheartened, and disillusioned. Their mission is to meet the immediate needs of those who have experienced this traumatic journey and help them build a new life.
Anxiety and depression are more prevalent than ever, and we may wonder, How do I find a sense of joy, or even peace? Just like Nehemiah, we are blessed to serve a God bigger than anything we struggle with. When we turn to Him, we find He is where our joy lies.

Great people don't do great things; God does great things through surrendered people.

– Jennie Allen, Anything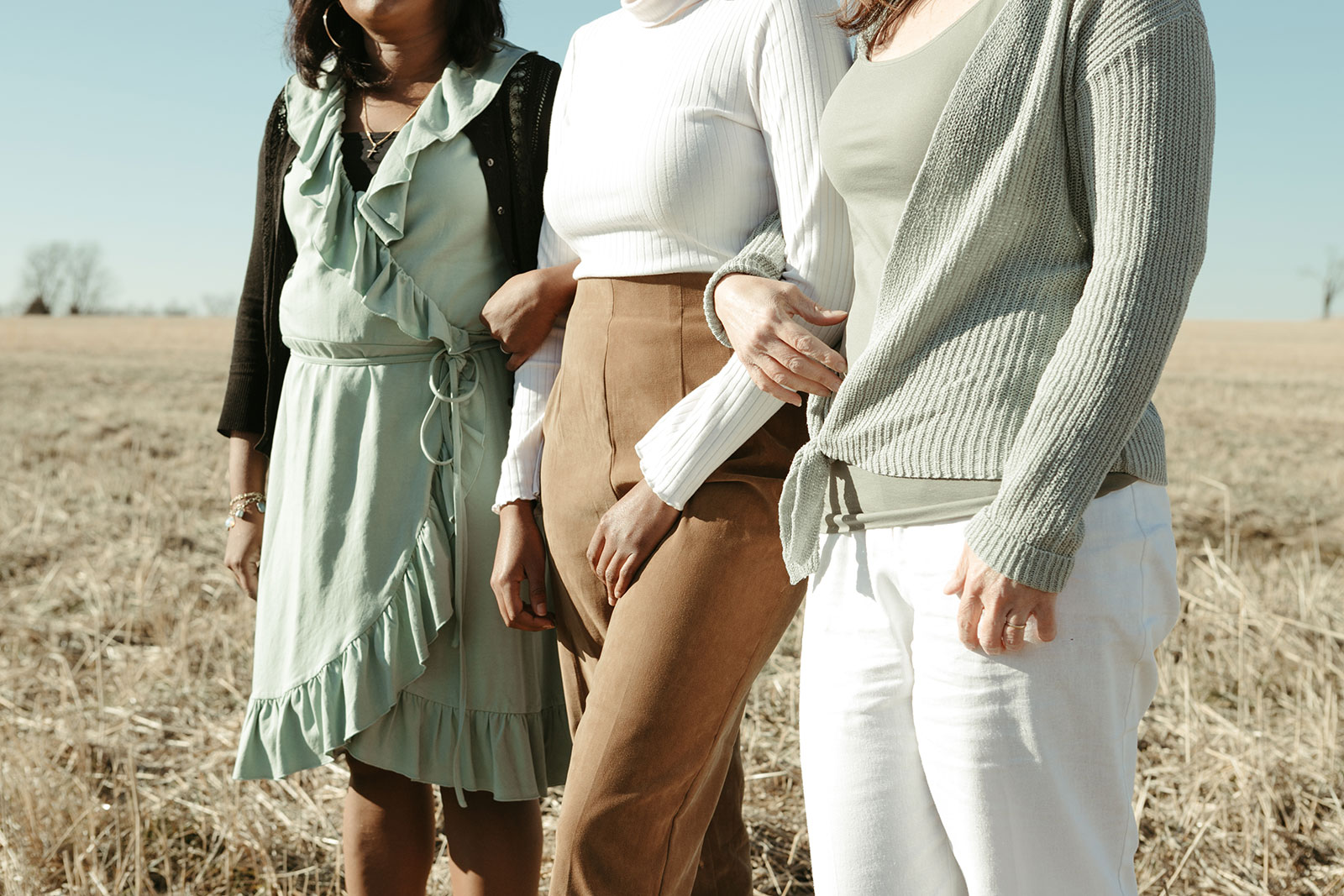 We believe every woman is called to minister. Whether or not you consider yourself a leader, you can impact your struggling neighbor, coworker, or friend.

Equip Women training units are your key to ministering effectively within your circle of influence.

Why We Exist
---